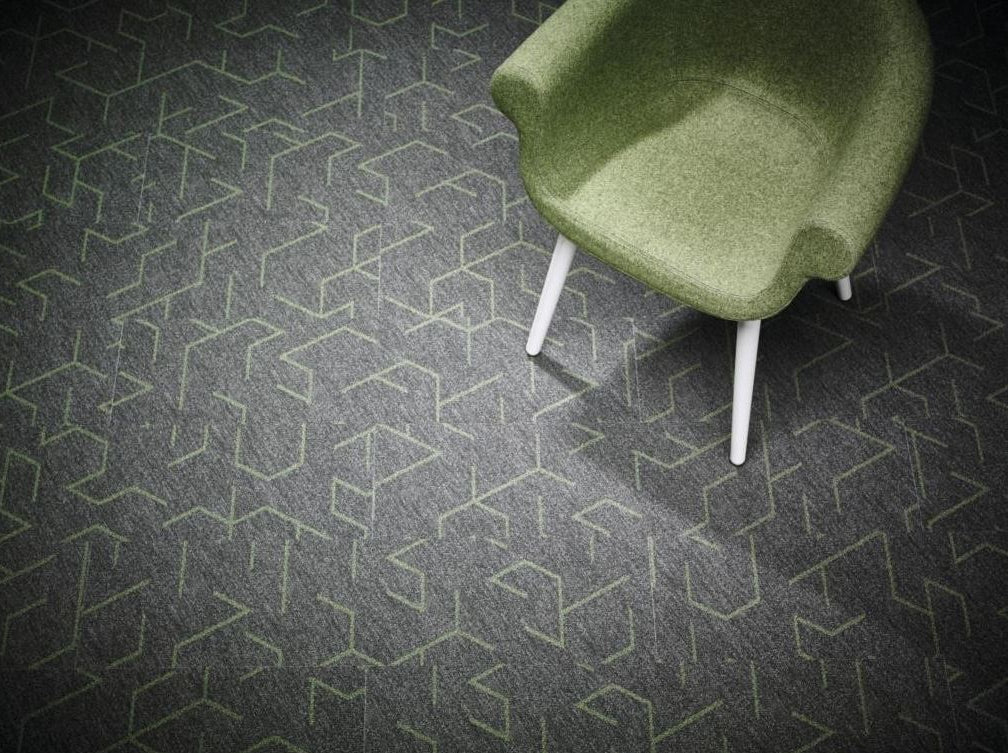 OUR PROMISE TO YOU
As one of the most respected flooring companies in the Southwest, we take great pride in the quality of our service and work hard to maintain our excellent reputation.
We constantly strive to supply a fast, reliable and efficient flooring service, complemented by outstanding customer service.
At Contract Flooring we employ our own team of specialised fitters for your added security and our greater sense of responsibility. Our staff are highly experienced with all types of flooring materials, and can deal with any commercial or domestic contract.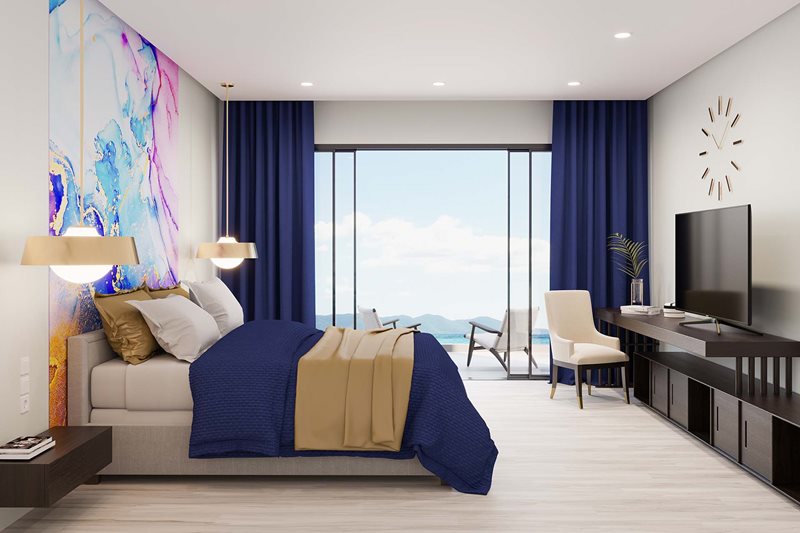 SUPPLY AND FIT
Traditional Carpets, Carpet Tiles and Matting
Vinyl Coverings
Safety Floorings
Rubber Flooring
Linoleum
Solid Wood and Bamboo Flooring
FIND OUT MORE
WALL, DOOR AND CORNER PROTECTION
In public areas where feet, bags, equipment and wheels are a constant, maintenance can be ongoing and costly, and cleaning difficult. Here in Contract Flooring, we offer you a complete solution.
FIND OUT MORE