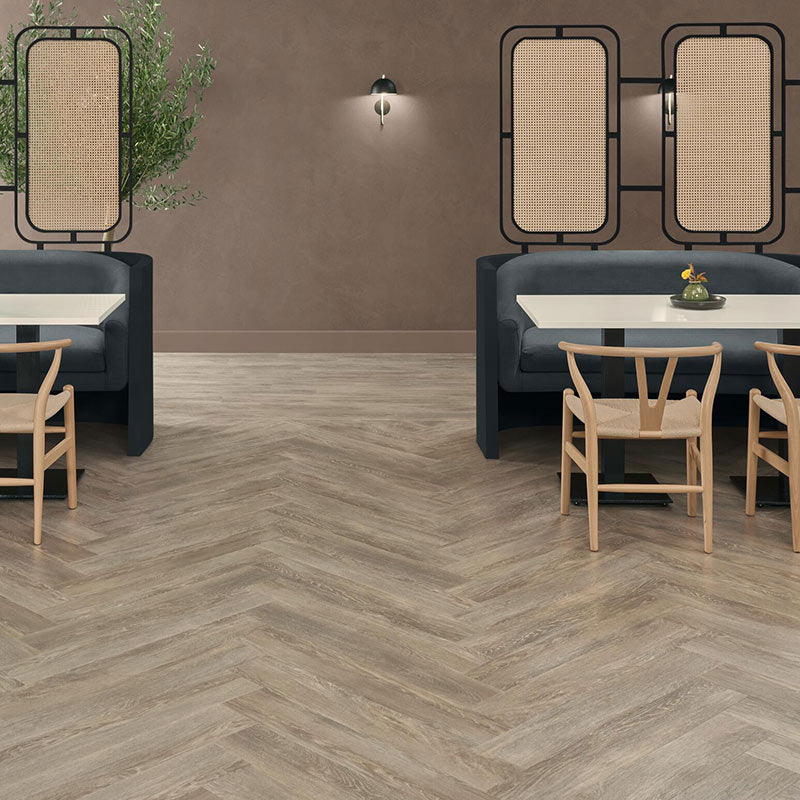 With the tactile power of natural, hand-worked materials and the unrivalled performance of premium LVT – Amtico Form's raw textures and natural colourways will transform your experience of commercial environments.
Formed by Amtico
0.7 mm premium LVT 

Three tactile surface textures with intricate, natural detailing

Antimicrobial technology for peace of mind between cleaning cycles

Our commitment to quality, resilience and durability
Creating safer working spaces
Amtico Form's low-gloss wear layer gives the products a beautiful, natural appearance. It also features high performance antimicrobial technology, which reduces the presence of bacteria by more than 99% over 24 hours.