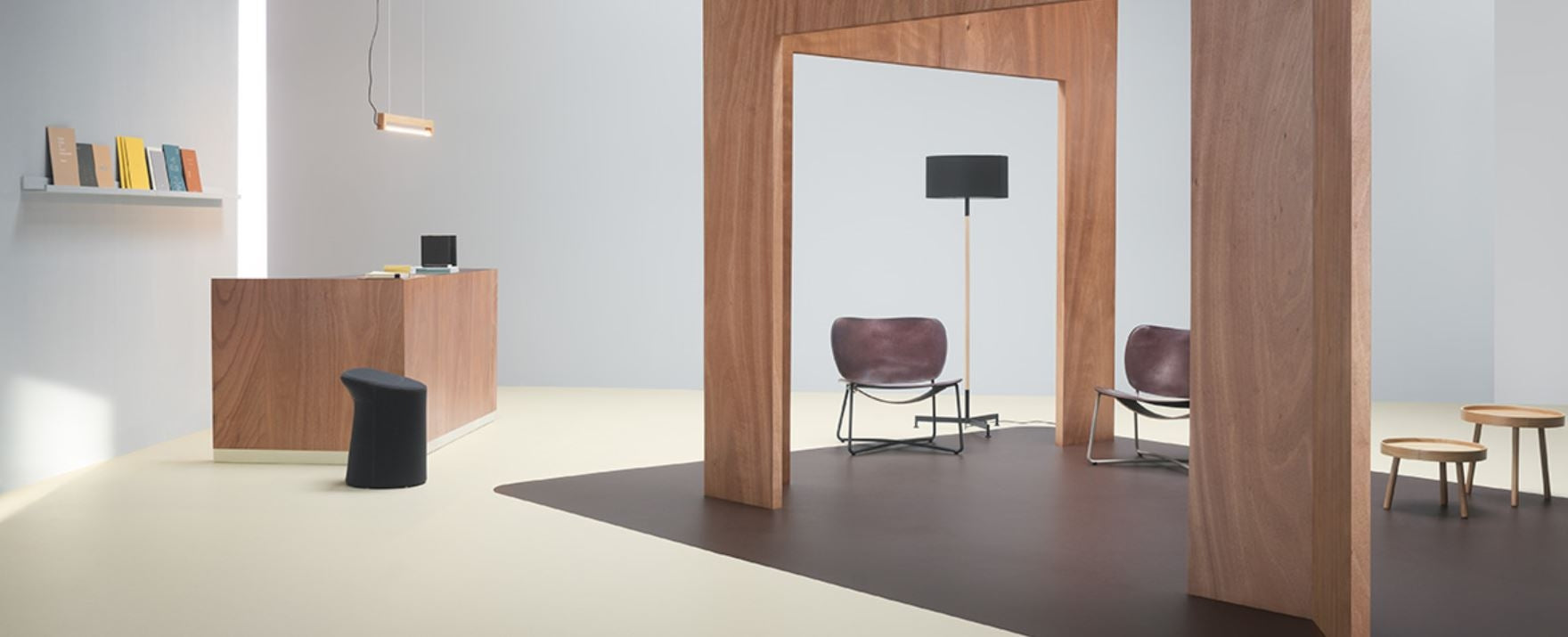 Innovation that comes naturally. Marmoleum Cocoa embraces our ethos of sustainable design and truly is a new addition to our Marmoleum flooring. By using a waste product from another industry we are collaborating to reduce waste, improve recycling and contribute to a better environment.

By adding Cocoa shells to the traditional Marmoleum ingredients we have created an innovation in construction and aesthetics. The result is a new and exciting surface texture that is both natural looking and contemporary in feel.
The inclusion of cocoa adds a rich granular look that is fresh, modern and also provides dirt hiding properties.